Counselling for the Workplace
counselling for employees and employers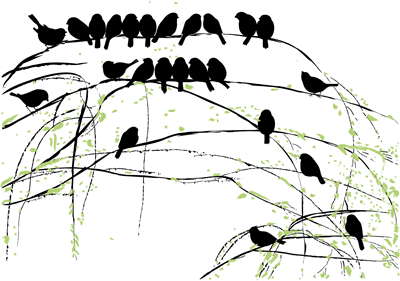 Research and articles have supported counselling, for instance a BACP article 'The Importance of Workplace Counselling in Achieving a Healthy Work-Life Balance' Rick Hughes, BACP's Lead Advisor: Workplace, said: "Evidence shows that counselling is a cost-effective way of providing timely support for employees, so that problems can be managed before they trigger illness and subsequent absence."
Working in organisations and dealing with tight deadlines and heavy workloads can affect the relationship between staff members. I offer counselling and mediation sessions to organisations that are experiencing difficulties between staff members or departmental issues.
Most of the time, the issue is not about the work but could be just work colleagues having different personalities and different approaches and different communication styles. Counselling can help identify the root cause of the problems and explore solutions to resolve certain situations and create a happier work environment which benefits not only those who are having the 'differences' but also those that work around them.
Contact us if you would like to discuss having a counselling session for your business. These can be arranged on-site or off-site at a time to suit you.