Counselling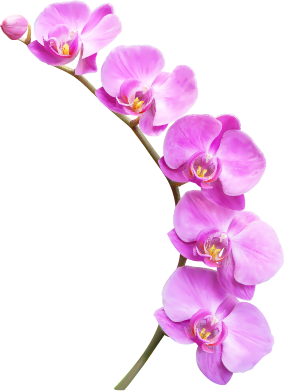 individual, couple, family and group sessions
What is counselling?
Counselling is talking to someone about your thoughts, feelings, behaviours and actions in a private and confidential setting. The aim of counselling is to help you to explore and understand your emotions and deal with them in healthy and appropriate ways. Counselling can help empower you to make better life choices, reaching and realising your full potential. Counselling also gives you a space to be listened to without being judged or criticised.
Coaching skills and techniques can be integrated with counselling if you would like a more proactive and creative approach. Techniques include goal setting, problem solving and decision making.
How long will each session be?
The sessions are usually weekly lasting 50 minutes, but can be flexible to meet individuals' needs.
Confidentiality statement
Unity of Self counselling, coaching and training services are private and confidential. The aim of the service is to support people experiencing personal and emotional difficulties. Information is treated confidentially unless there is a risk of emotional, physical or mental harm to self or others.
Unity of Self aims to support you with your concerns, however, there may be times when you may require a more specialist support. If this is the case, Unity of Self will support you in contacting the relevant professionals and referral.
The services I can provide are:
• External service separate from your work environment or an internal private and confidential space for sessions
• Sessions with a fully qualified counsellor
• Individual, couple, family and group sessions
• Workshops and personal development training
• Clinical supervision sessions
The sort of problems people use my service for are:
• Lack of work-life balance
• Anxiety, low mode, loss of confidence and self-esteem, life changes
• Problems related to work and relationship difficulties
• Crisis intervention
• Phobias and panic attacks
• Bereavement and loss
• Goals setting
• Time management
• Anger management
• Stress management
• Conflict resolution
• Health concerns, self-harm, eating disorders, pregnancy, abortion, drugs and alcohol misuse
• Cultural and diversity issues, sexuality, living with a disability
• Rape and sexual assault, domestic violence
• Mental, physical and emotional abuse
• Communication skills
• Post-traumatic Stress